Email us at: Double D Farms
We are located south of Tulsa, OK. Please email us to see what is in season or if you need directions.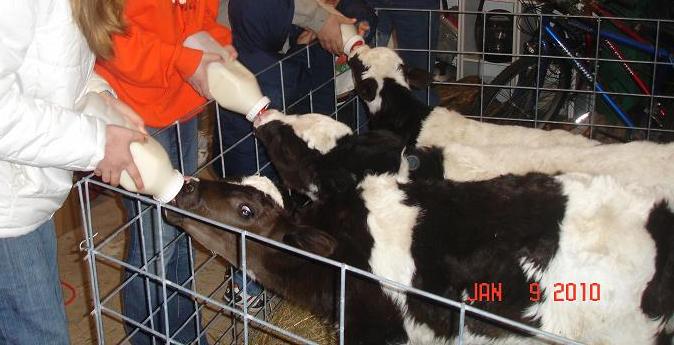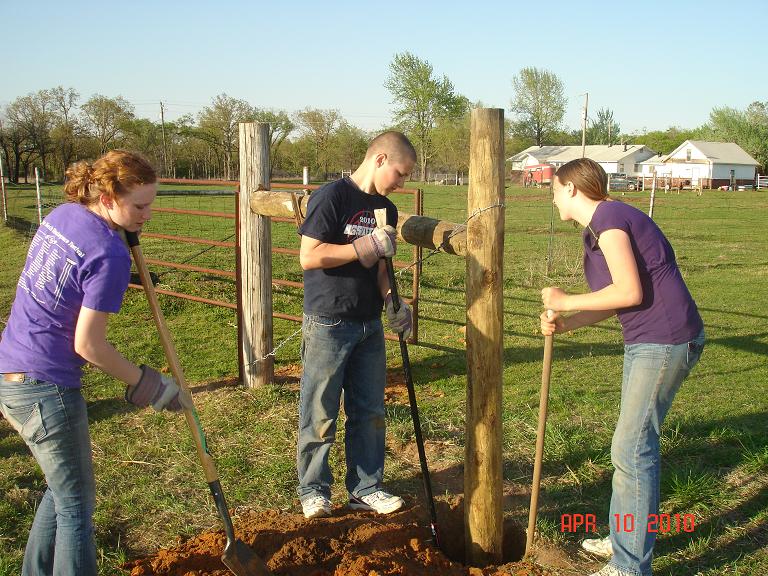 You would have trouble finding harder working people then the crew pictured above. Our kids are partners with us in our farming venture. They help us build fence and feed animals. We have asked them to sacrifice and they have done so with little complaint. We are incredibly blessed and do not want to take them for granted. This is for our 5 blessings...we love you!