Welcome to Double D Farm
We are located on 5 beautiful acres in the heart of
Green Country Oklahoma.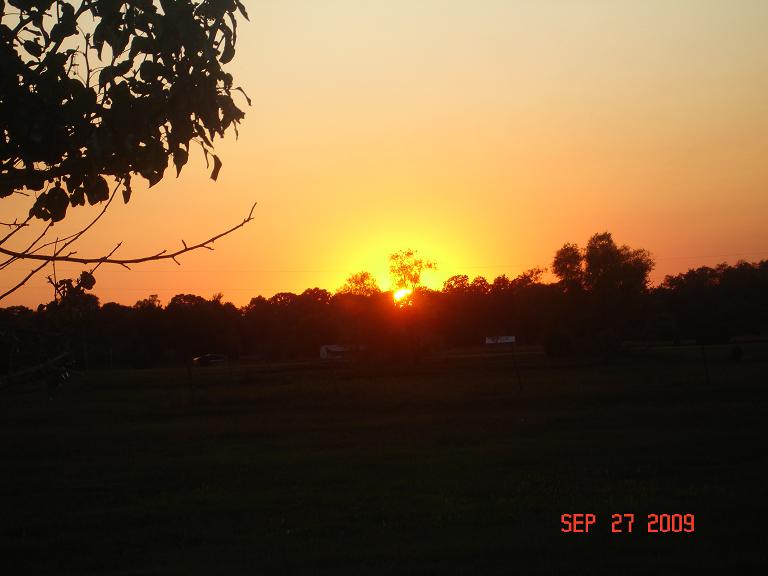 We are MOVING. Due to unforseen life changes, we are moving back to Kansas this summer. We do not have any products available during this time. Sorry.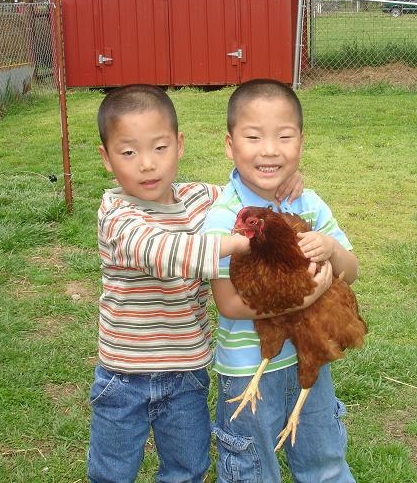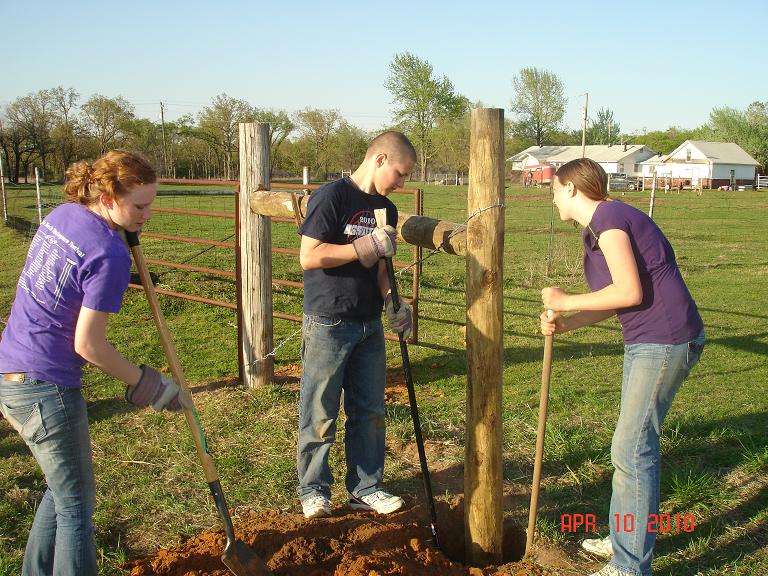 You would have trouble finding harder working people then the crew pictured above. Our kids are partners with us in our farming venture. They help us build fence and feed animals. We have asked them to sacrifice and they have done so with little complaint. We are incredibly blessed and do not want to take them for granted. This is for our 5 blessings...we love you!

You can also check out my homesteading blog.